(Mostly) About Food ... Gifts
(Mostly) About Food…
By Diane Pohl Minott
Gifts
During this holiday season I have thought about why a person might give a gift. I amazed myself with the variety of reasons: to delight, to surprise, to reward, to acknowledge a milestone, to celebrate a special event, to obtain a favor ("bribe" might be a better word choice here), to teach, to show off, to impress, to inspire, to be kind, to be charitable, to show affection, to declare love, to fulfill a need, to show empathy, to share, to thank, etc. My favorite: for no reason at all.
I've thought a lot about my gift giving recently, especially when it involves children. Our kids tend to have way too many toys and gizmos. Sure, they are entertained—not a bad thing—but what is the end result? I've noticed a trend lately. Schools are providing more opportunities for students to learn about food, starting from when it is a seed.
According to the latest data from the Department of Agriculture, 42% of schools districts surveyed have gardens which are tended during the school year. It's not only the older kids that are getting involved. I know a teacher in Florida who has her pre-K and K students planting gardens, cooking food in air fryers and toaster ovens, and storing ingredients and cooked food in the cutest little red refrigerator you ever saw. Food and fun go together in this classroom filled with kids facing a lot of challenges. In addition to those with special needs, there are homeless kids, and those with one or both parents deployed.
How game changing for them to know how to plant, to learn how plants grow, and to have some basic ideas about making a recipe. You can be sure this teacher incorporates math, environmental and science issues, and other important life skills into each project.
My parents were much closer to the origin of their food as they grew up in small towns, and their families kept kitchen gardens. Dad hunted for rabbits and pheasants with his father and brother, and my Mom killed the chickens her family kept for Sunday suppers, a task that haunted her into adulthood. My sibs and I were much further removed from the sources of our food, and my nieces and nephews got more and more of their food from packages.
What got me thinking about gifts and food is my great-niece Abby. She is 10, and she knows that she needs to eat better. There are a lot of reasons why she doesn't, most of which she can't control. As a result, she is a picky eater, and it pains me that I need to provide some foods that don't do her any good whenever she visits. I have her to myself during a short visit this holiday season, and I want my gift to count for something that is important to her.
I have a cute little waffle maker that I have rarely used, and I plan to help her make a healthy breakfast of whole grain waffles with as many healthy things inside and on top as she will tolerate. I'm thinking bananas with cinnamon for a topping with a bit of maple syrup. I suspect and hope she will ask if she can have the appliance as I'm fully prepared to give it up.
Another idea is skewers. I have some small wooden skewers, and I know she likes grape tomatoes. Not sure what else we can put on them to create a side dish, but maybe she'll go for an olive and a piece of cheese. The goal is to connect healthy food with fun and help her to help herself. If there's time, I'll take her to the New Kitchen Store so she can select a few items that will be hers for her cooking projects. She'd love a colorful apron and pot holders. Phyllis can help me out here.
It seems to me these gifts to Abby cover a few of the reasons I mentioned above. I don't know if my efforts will have a lasting impact, but that is the goal.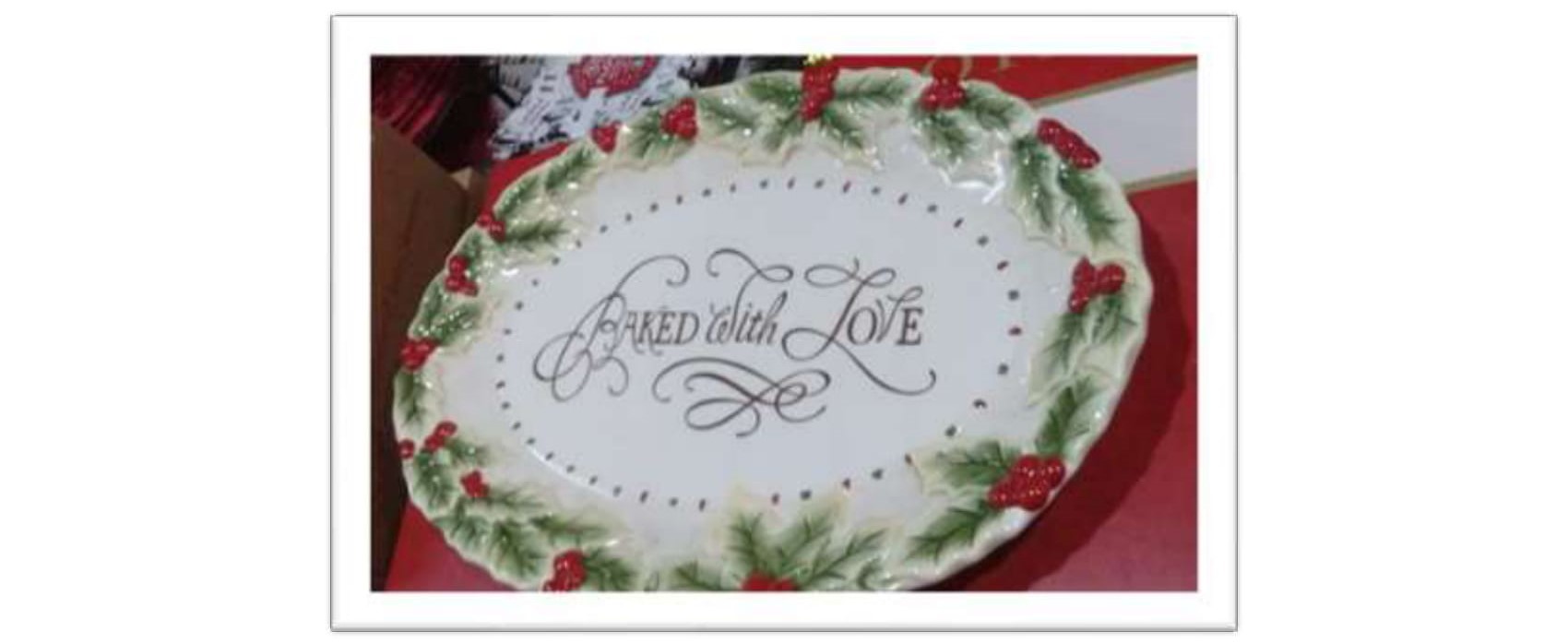 Happy Holidays to all, and may the results of your gift giving exceed your expectations.
Diane's bio
I've been traveling ever since I got my first bonus check, and a lot of that was solo, which allowed me better access to what some call the deep culture within the countries I visited. I married a man who lived in four countries before he started high school, and together we've lived in five countries on three continents. Through it all, I've searched out good food and have developed a respect and affinity for those who particulate in its production. Call me a good-food appreciator.