(Mostly) About Food: A Spring Day in Paris
(Mostly) About Food
by Diane Pohl Minott
A Sping Day in Paris
Arrived this morning and checked into the Hotel Regina Louvre. The room isn't ready, so I head to Bar Anglais for the best Caesar salad I've ever had in my life along with an unpretentious glass of sancerre. Heaven.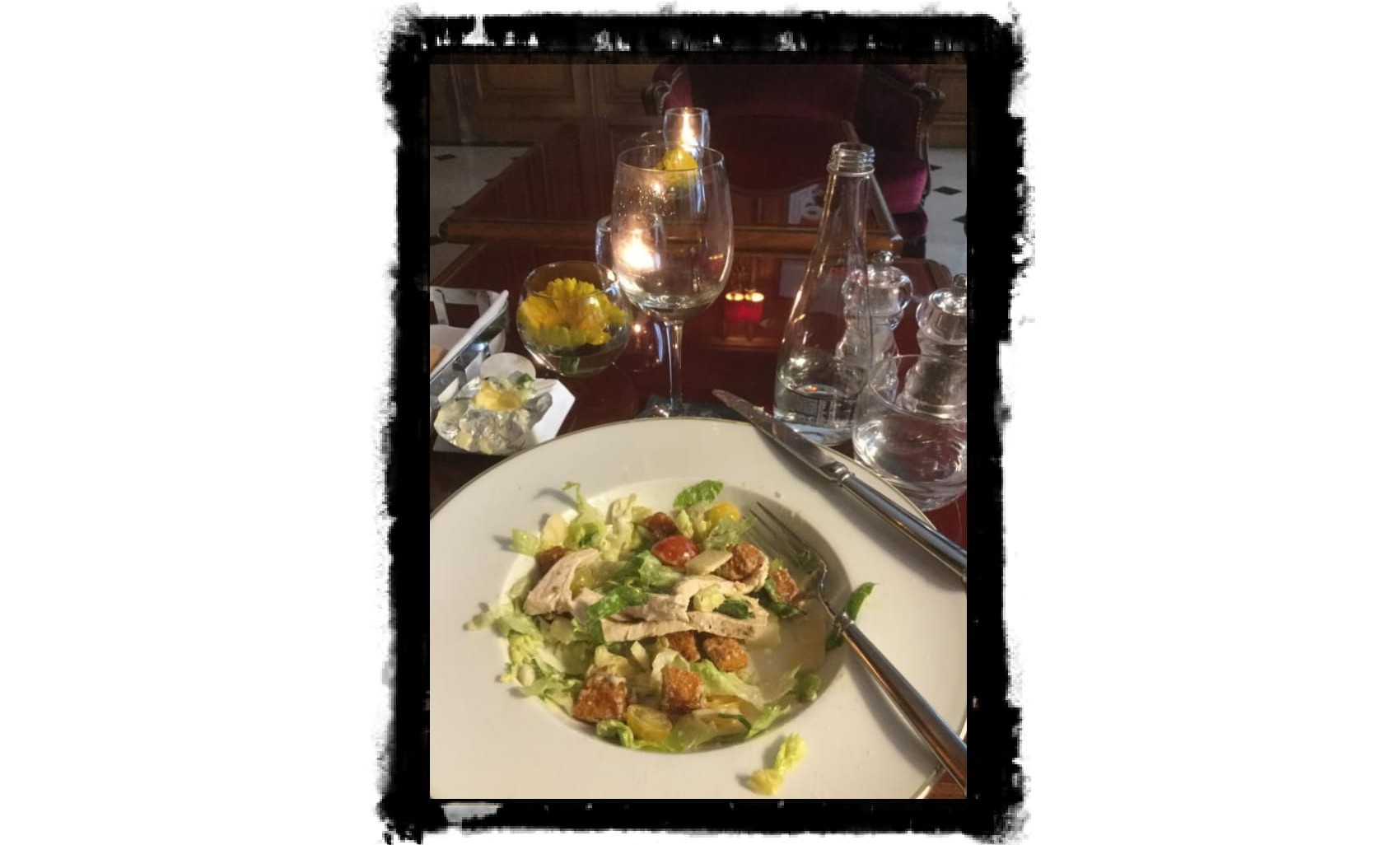 It is a beautiful day, and I head out for a stroll around the Tuileries gardens, but when I spy the surrounding shops, I'm so tempted to window shop. But, of course, I do more than that. I found this lovely French-made and -designed bracelet, which is the perfect memento of a glorious day.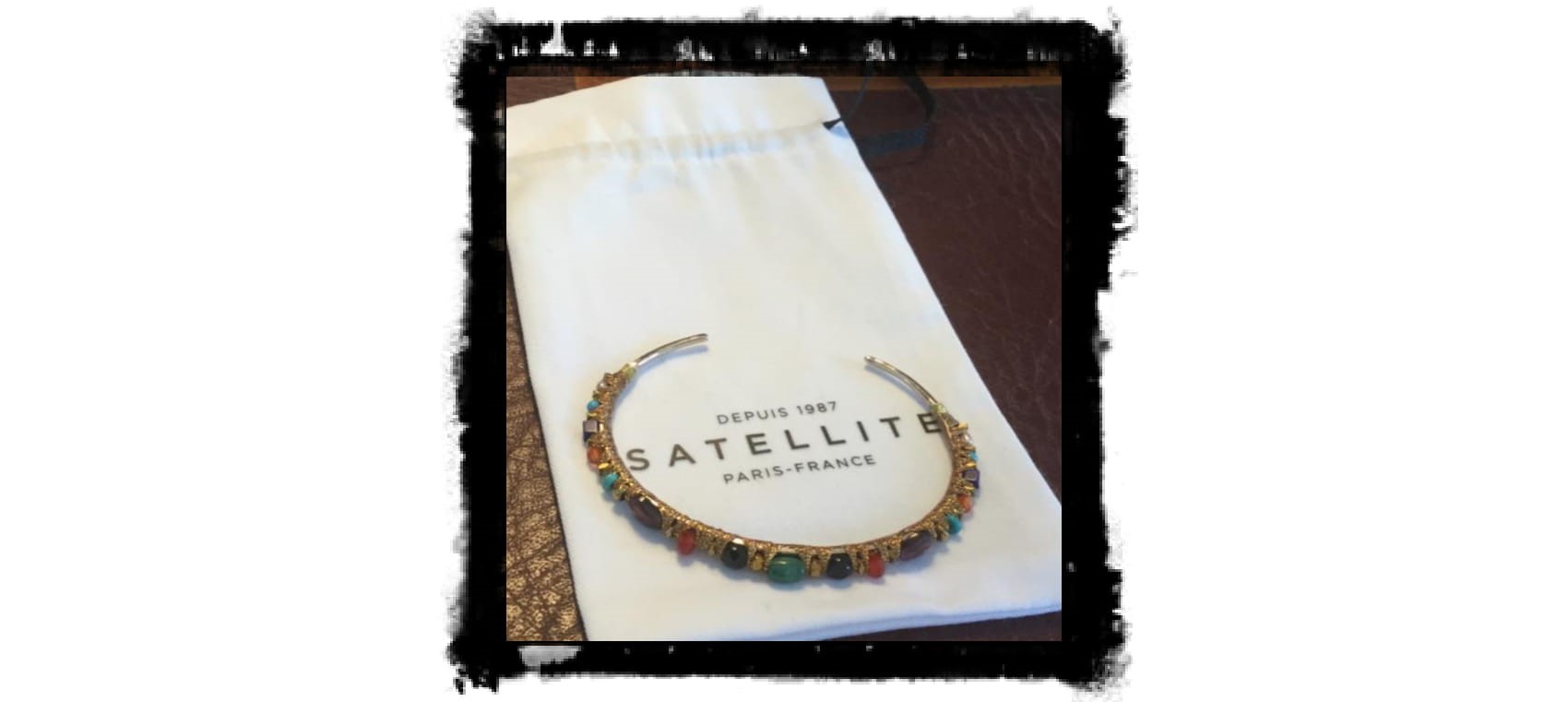 The gardens are in bloom, and Parisians and tourists alike bask in the sunshine and glorious views in the Tuileries.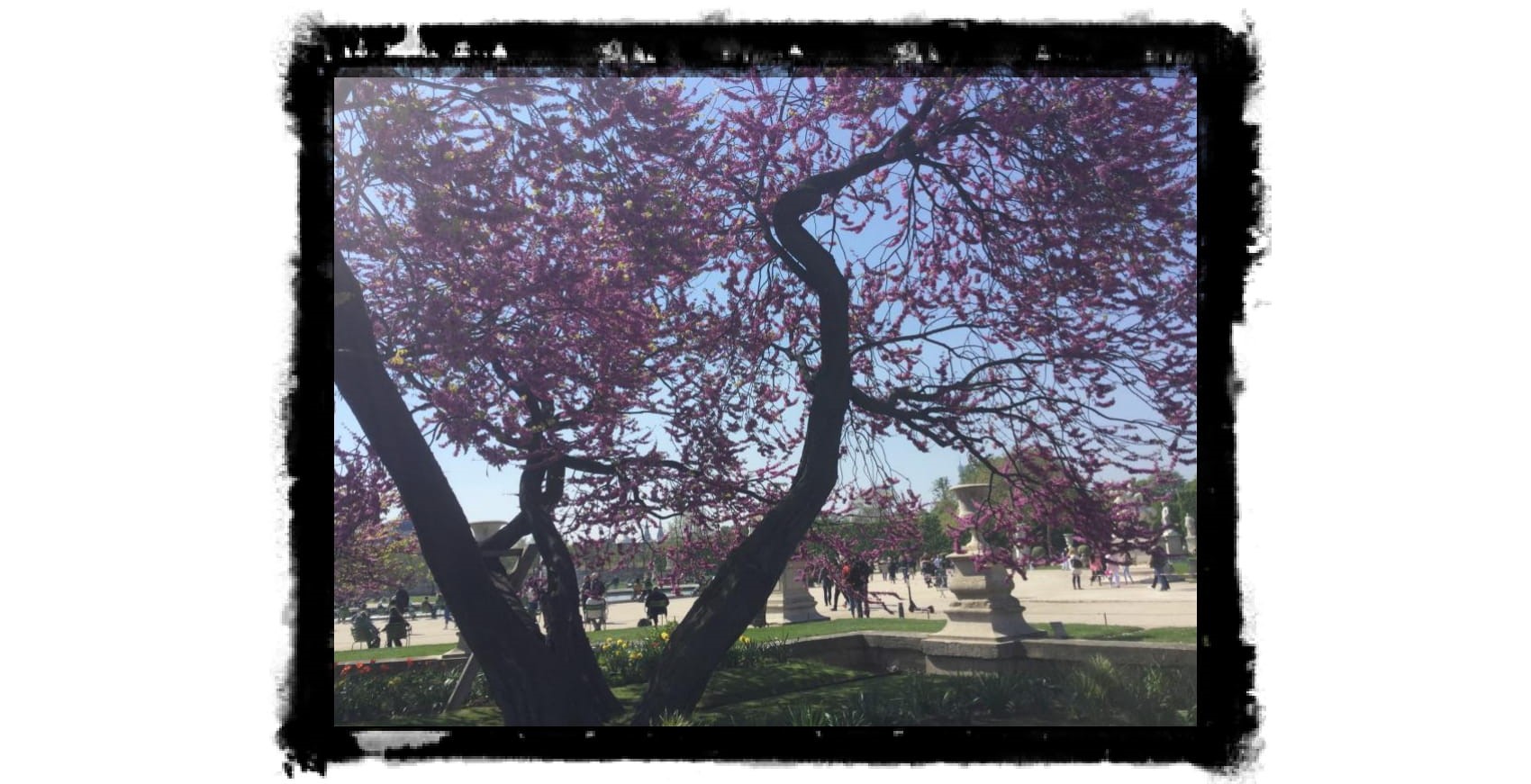 There are hundreds of people in the gardens, but it's easy to find a comfortable chair or a not-so-comfortable bench for soaking up the sun or enjoying people watching in the shade. Paris sure does get outdoor spaces right.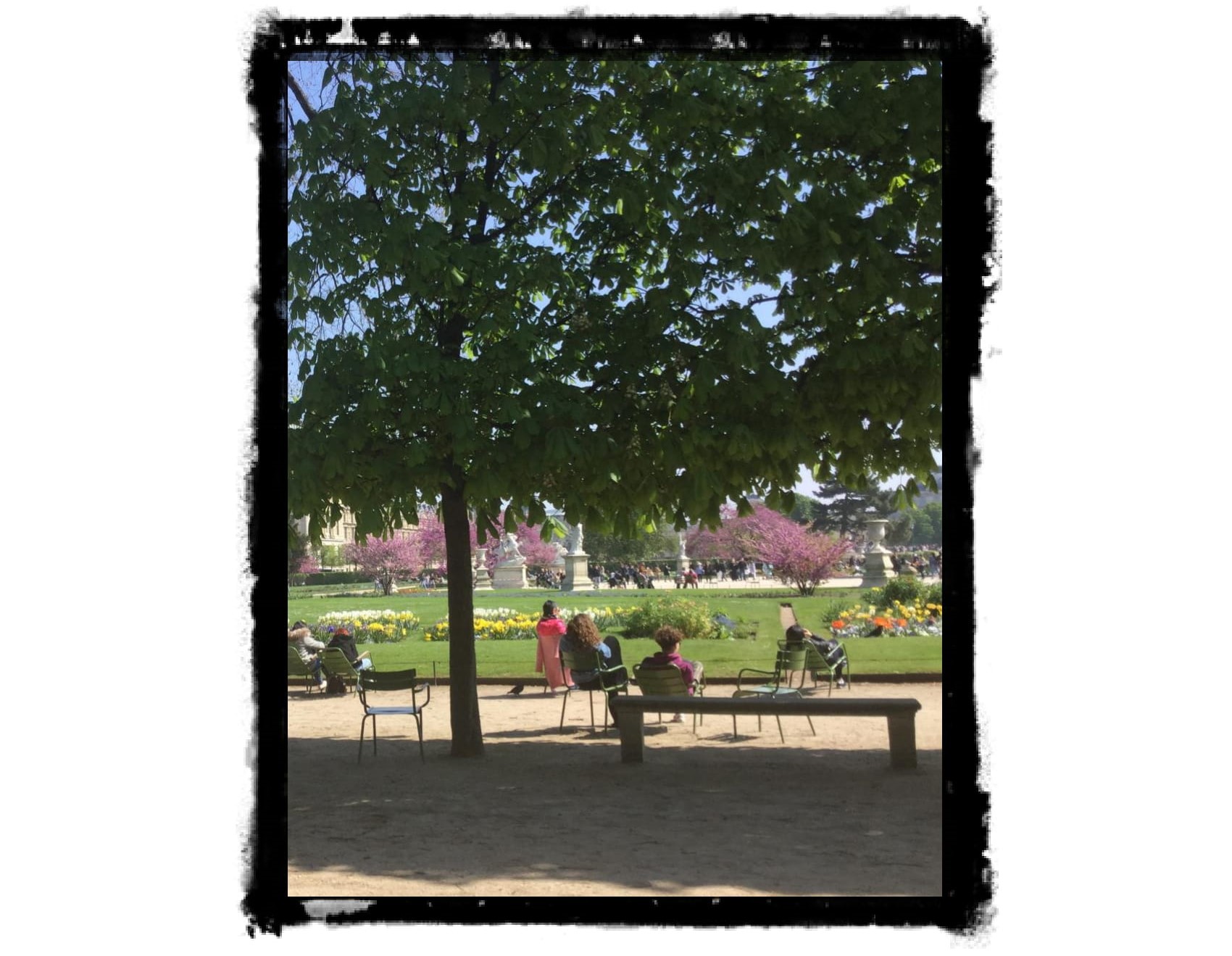 Jet lag is setting in, and thankfully, my room is ready. The view is so gorgeous I don't want to leave. Ever.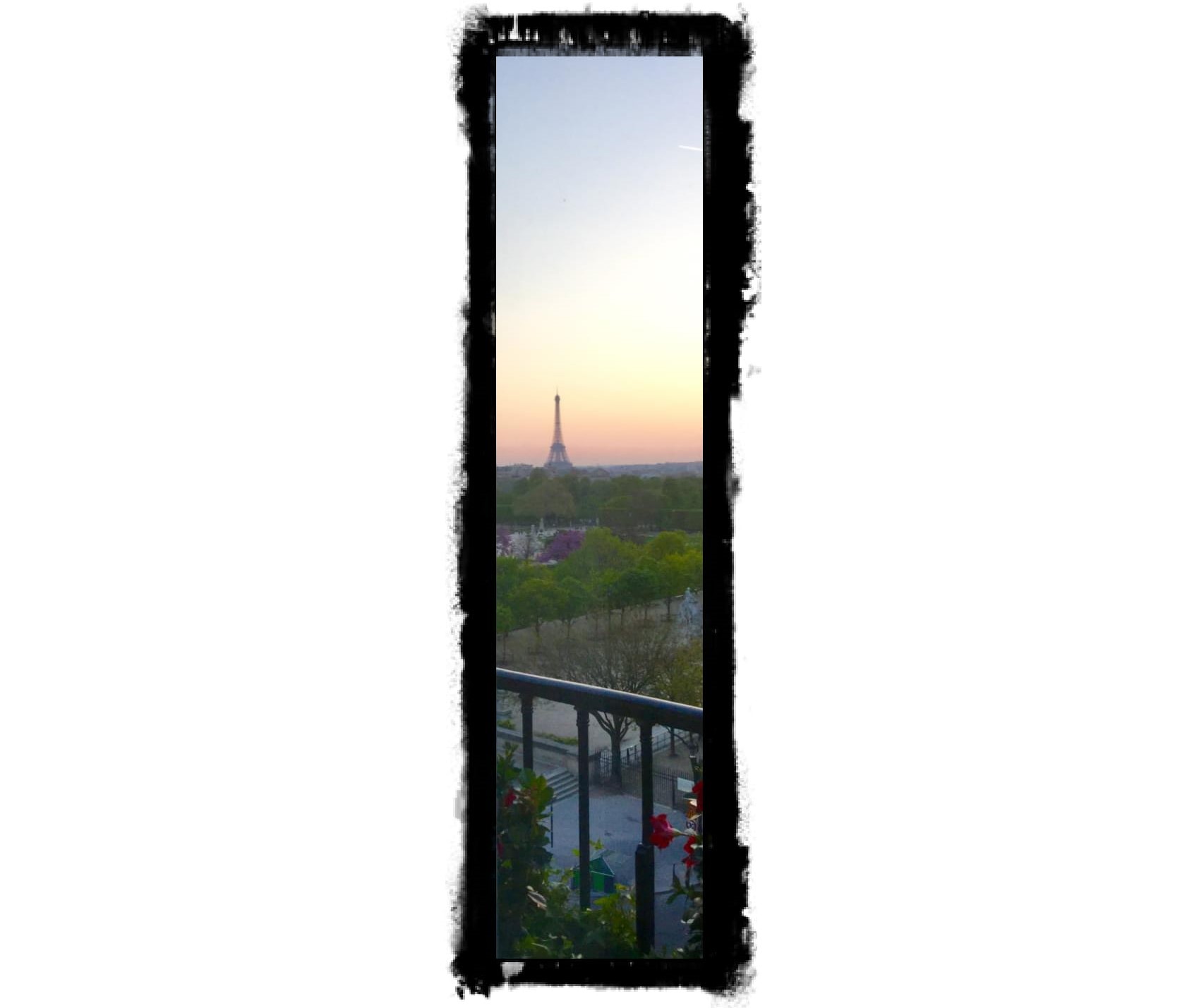 Wishing you all the perfect spring day.